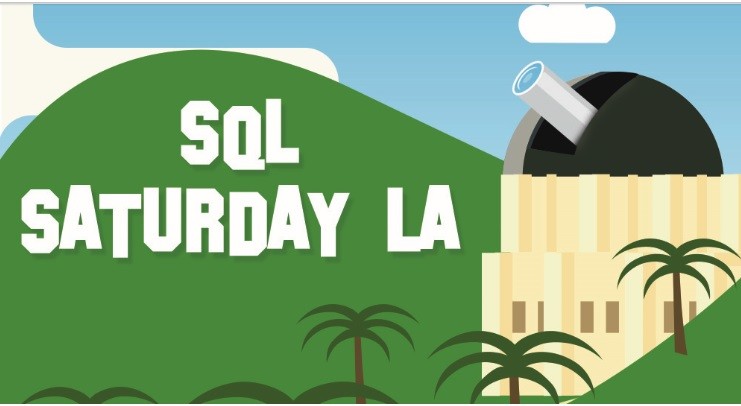 Logo by Janella Payumo and Robert Mizikovsky
Event Date: 10 June 2023
This event is: in-person
Registration coming soon
Location ● Sponsors ● Schedule ● Speakers ● Volunteers ● Contact
Countdown
Code of Conduct
There is a code of conduct for this event that all attendees are expected to follow. Please report violations to the organizers If you need to report a Code of Conduct violation, please contact the organizers and send a copy to coc@sqlsaturday.com
Data Privacy
This event adheres to the generic data privacy policy.
LinkedIn Instagram YouTube Pinterest
Event Details
data.SQL.Saturday.la is a free training event for professionals who use the Microsoft data platform. This community event offers content across data management, cloud and hybrid architecture, analytics, business intelligence, AI, and more.
LMU has a longstanding relationship with a number of local hotels. Rates are subject to hotel blackout dates and availability. You can see a list of hotels here.
For parking information, please see the parking section
Registration coming soon
Location
The event is taking place at:
St. Robert's Building ("STR")
1 LMU Dr.
Los Angeles, CA 90045

Parking
Please park in the nearby Drollinger Parking Plaza. Parking is FREE on Saturday.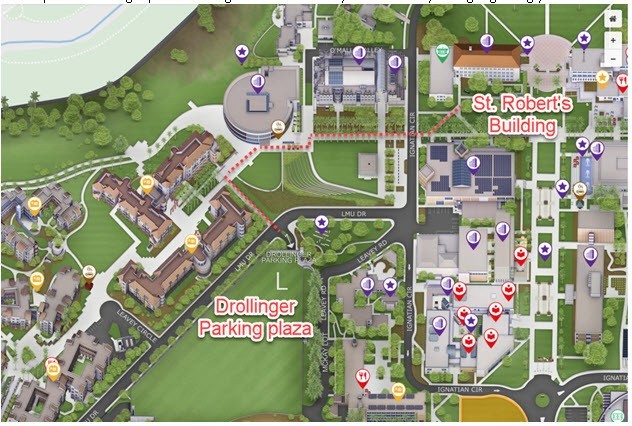 Please Visit Our Sponsors
Platinum Sponsor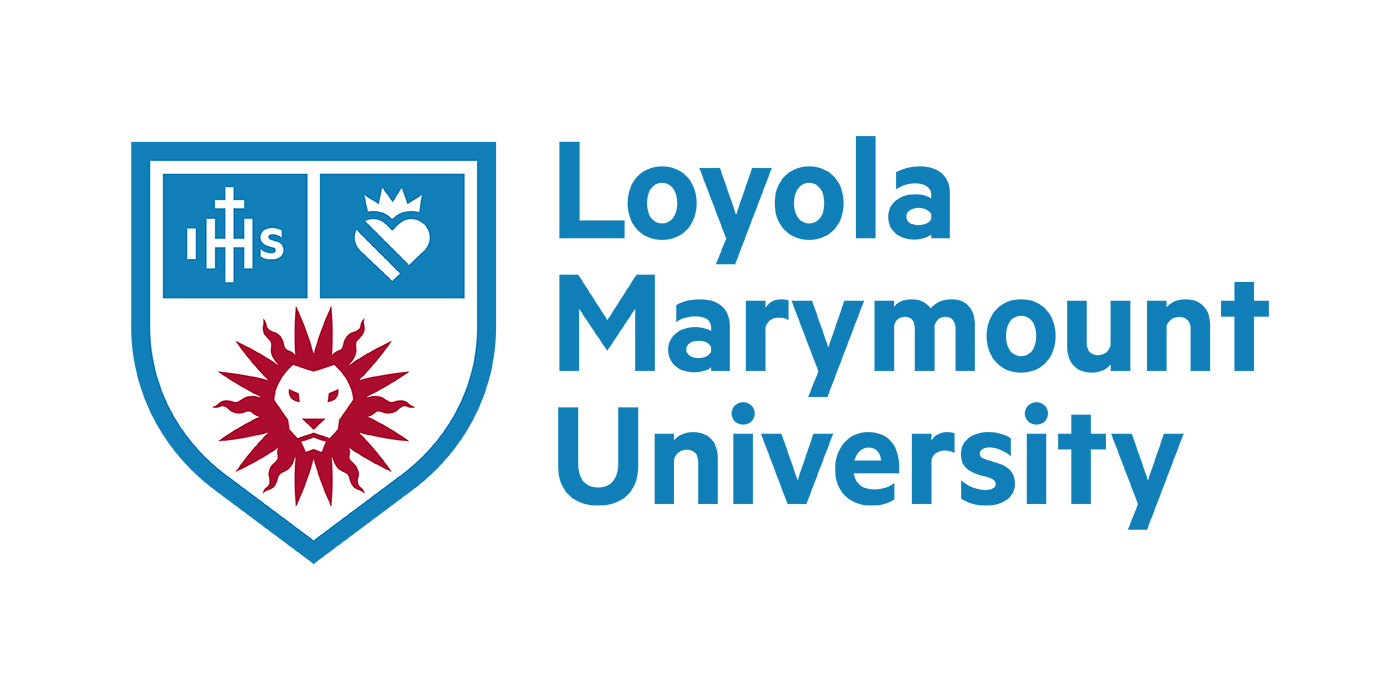 Platinum Sponsor

For sponsor information, follow this link.
Schedule
The schedule has not been announced yet.
Speakers
The Call for Speakers is open until 1 Apr 2023.
The call for speakers is now closed.
Volunteers
Volunteers are very important to a successful event. Please use the link below to volunteer.
Contact the Organizers
The organizers of this event are:
Data Driven Technology Inc, 501.c.3 non-profit - Contact:
Previous Events
You can see a list of previous events for this location here