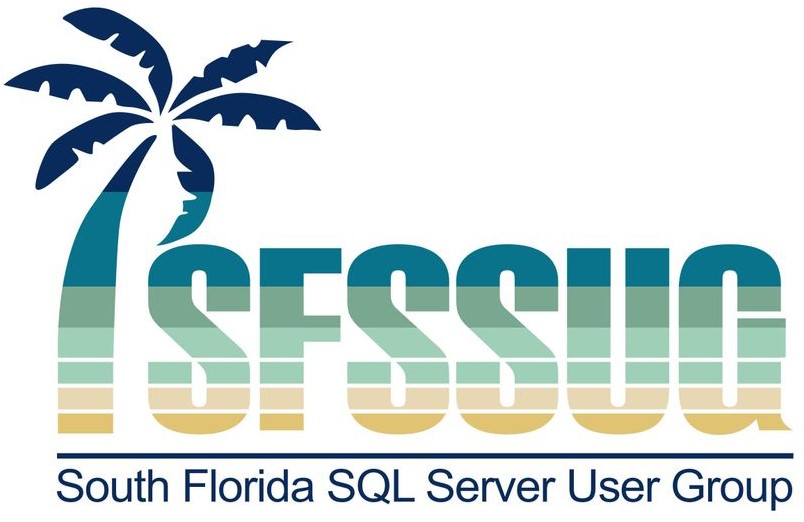 Event Date: 03 June 2023
This event is: in-person
The capacity limit for this event is 800
Location ● Sponsors ● Schedule ● Speakers ● Volunteers ● Contact ● Sponsorship Plans
Code of Conduct
There is a code of conduct for this event that all attendees are expected to follow. Please report violations to the organizers If you need to report a Code of Conduct violation, please contact the organizers and send a copy to coc@sqlsaturday.com
Data Privacy
This event adheres to the generic data privacy policy.
Find us online
LinkedIn

Instagram Facebook
Event Details
SQL Saturday is a FREE, 100% volunteer run, training event for IT data professionals.This event offers high-quality technical training on a variety of data-related topics such as:
• Data analytics,
• SQL and No-SQL,
• Database Administration,
• DevOps,
• Development,
• Microsoft Azure,
• Amazon Web Services,
• Google Cloud Platform,
• Data Science, and Machine Learning,
• Business Intelligence and Analytics,
• Women in Technology,
• Personal Branding.
This is a great opportunity for all data professionals or students to engage with their peers and learn from Microsoft MVPs and other local and international speakers, not to mention the great networking opportunities that this in-person event will offer. Check in early as seating is limited and don't forget to inform your friends and colleagues about the event!
The official website is: https://www.meetup.com/sfssug/
Lunch: $15 (optional)
Location
The event is taking place at:
Nova Southeastern University
*** CHANGED TO: ****
*** Alvin Sherman Library ****
3100 Ray Ferraro Jr Blvd.
Davie, FL 33314

https://www.business.nova.edu/faculty-staff/onboardingmanual/documents/NSU-Parking-Areas.pdf
Please Visit Our Sponsors
Global Sponsor

There are sponsorship plans available.
Schedule
Please note the event is taking place in Eastern Standard Time UTC -5
The schedule shown below is updated by Sessionize to match your computer's time zone setting.
You can also view the print schedule
Speakers
The call for speakers is now closed.
Here is a list of speakers for this event:
There is no call for speakers.
Volunteers
Volunteers are very important to a successful event. Please contact the organizer to volunteer.
Contact the Organizers
The organizers of this event are:
South Florida SQL Server User Group
Previous Events
You can see a list of previous events for this location here
Sponsorship Plan
Sign up to be a Sponsor and be able to connect with over 300 attendess by clicking on our Our Sponsor Signup Page