Event Date: 30 October 2021
SQL Saturday Orlando is a free one day training event for data platform professionals.
This event is: Live and in-person
There is a code of conduct for this event that all attendees are expected to follow. Please report violations to the organizers
Location ● Sponsors ● Rooms ● Schedule ● Speakers ● Volunteers ● Contact
Location
The event is taking place at:
Orlando Marriott Lake Mary
1501 International Parkway
Lake Mary, Florida 32746 USA
https://www.marriott.com/hotels/travel/mcoml-orlando-marriott-lake-mary/
Please Visit Our Sponsors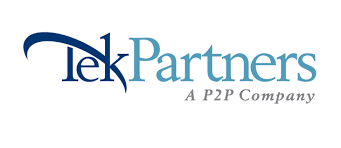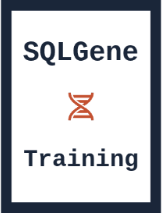 For sponsor information follow this link.
Rooms
The rooms are not available for this event.
Schedule
Please note the event is taking place in Eastern Daylight Savings time UTC -5
The schedule shown below is updated by Sessionize to match your computer's time zone setting.
Volunteers
Volunteers are very important to a successful event. Please contact the organizer to volunteer.
Contact the Organizers
The organizers of this event are: