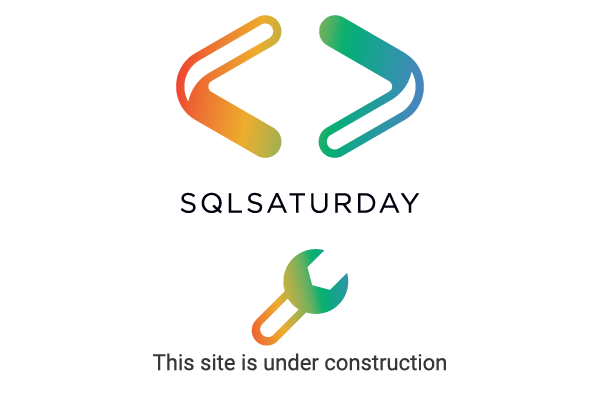 The SQL Saturday Corporation was established as a US corporation in May 2021. This entity is has obtained nonprofit status from the US IRS under US Tax code 501.c.3.
The initial board of directors was appointed by Steve Jones, and consists of these individuals:
The initial decision was to have these individuals appointed to a one year term, however, with the continuation of the pandemic, we are extending their terms through the remainder of 2022.
Redgate maintains a permanent seat on the board, but has only one vote inside the organization.
As the foundation establishes itself, more information will be available.