Event Details
SQL Saturday Boston is a free one day training event for IT professionals and students interested in the Microsoft data platform (SQL Server, PowerBI, SSIS, and much more). Free registration is required, you can opt-in for lunch or bring your own, whatever works for you!
This event is taking place at the Microsoft Technology Center near Boston and only registered users will be allowed to enter the Microsoft facility.
Microsoft's Vaccination Policy
Location
The event is taking place at:
Microsoft Technology Center
5 Wayside Rd
Burlington, MA 01803


A map is available below for the Microsoft office: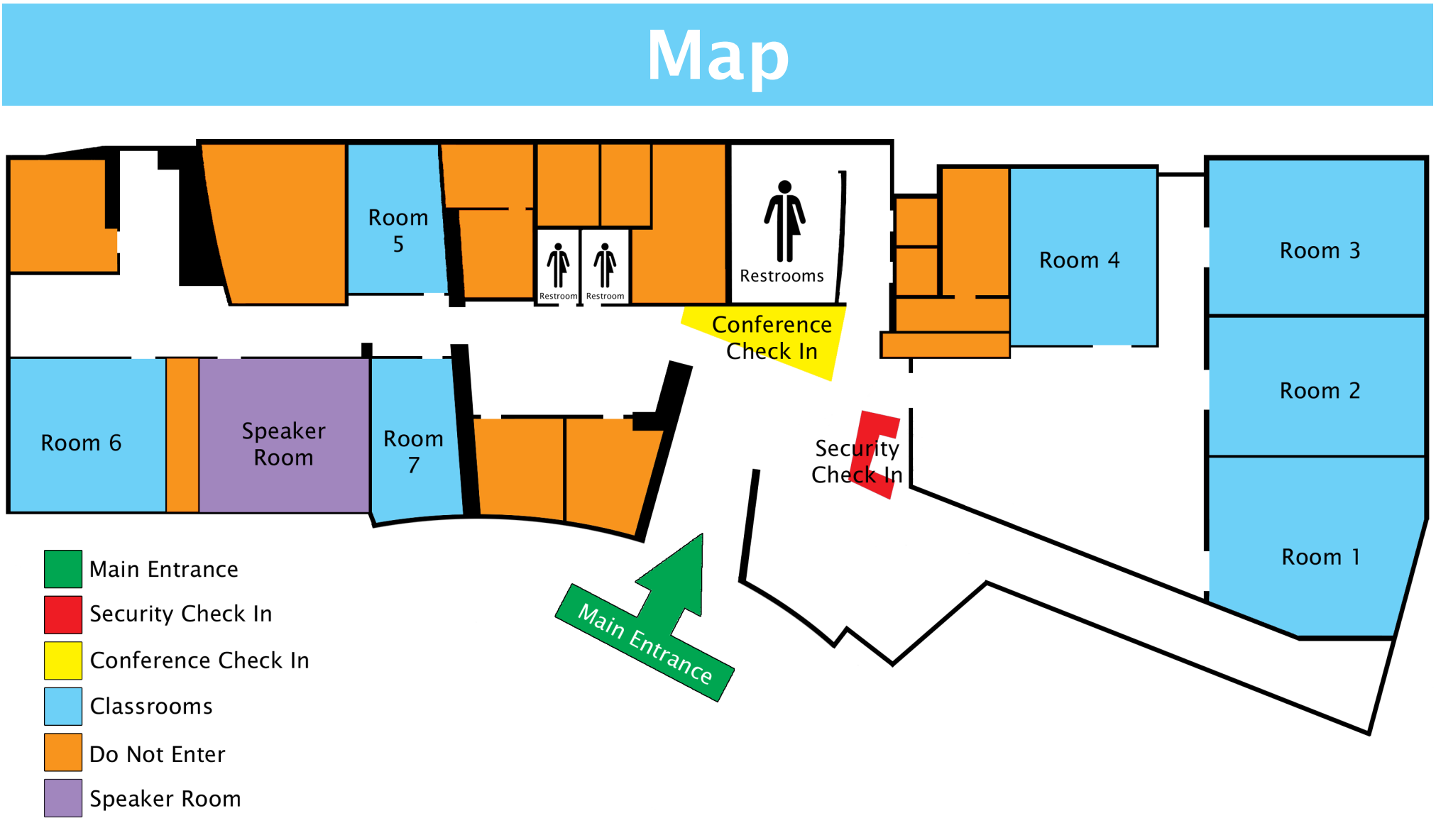 Please Visit Our Sponsors
Platinum Sponsor

There are sponsorship plans available.
Precons
Mastering Query Tuning
You need to speed up a SQL Server app, and you're allowed to change the queries and indexes – but not the server hardware or settings. Good news – I'll teach you how in a day of learning and fun. Join me, Brent Ozar, as I explain how to make your SQL Server apps go faster.
We'll cover:
How SQL Server builds query plans
How to choose between CTEs, temp tables, and APPLY
How to tune for SELECT * and lots of rows
How to write dynamic SQL that scales
How to avoid pitfalls like deadlocks and bad batching
Early bird pricing ends on April 05, 2023.
Registration link: https://training.brentozar.com/p/mastering-query-tuning-live
Speakers
The call for speakers is open.
You can submit a session by clicking the link below. The call for speakers ends on
Volunteers
Volunteers are very important to a successful event. Please get in touch with the organizer to volunteer by sending an email.
Contact the Organizers
The organizers of this event are:
New England SQL Server User Group - Contact:
Previous Events
You can see a list of previous events for this location here
Sponsorship Plans
Coming soon