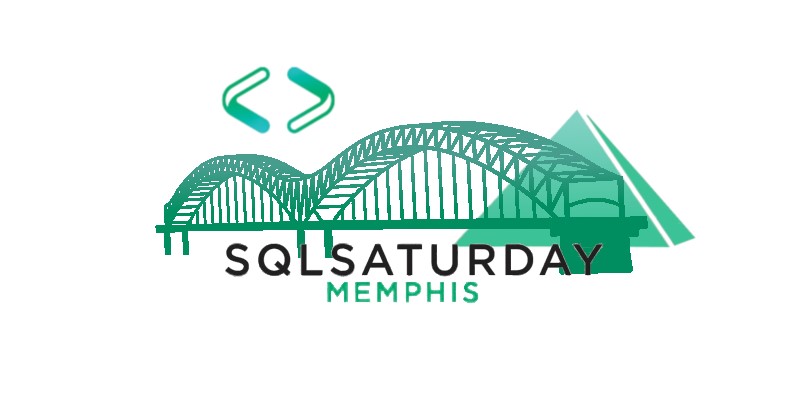 Event Date: 15 October 2022
This event is: in-person
The capacity limit for this event is 75
Location ● Sponsors ● Schedule ● Speakers ● Volunteers ● Contact ● Sponsorship Plans
Code of Conduct
There is a code of conduct for this event that all attendees are expected to follow. Please report violations to the organizers If you need to report a Code of Conduct violation, please contact the organizers and send a copy to coc@sqlsaturday.com
Data Privacy
This event adheres to the generic data privacy policy.
Find us online
Event Details
SQL Saturday Memphis is a free one-day training event for IT professionals and students interested in the Microsoft data platform (SQL Server Databases, Business Intelligence, Data Analytics, and more).
Location
The event is taking place at:
University of Memphis
Please Visit Our Sponsors
Platinum Sponsor

Contact the organizers for information about sponsoring this event.
Schedule
Please note the event is taking place in Eastern Daylight Time UTC -5
The schedule shown below is updated by Sessionize to match your computer's time zone setting.
You can also view the print schedule
Speakers
The call for speakers is closed.
There is no call for speakers.
Volunteers
Volunteers are very important to a successful event. Please contact the organizer to volunteer.
Contact the Organizers
The organizers of this event are:
Memphis Data Professionals
Zach Golden
Rob DeMotsis
Dan Evans
David Hiltenbrand
Previous Events
You can see a list of previous events for this location here